Hello, let me introduce myself, Sue, Ionian Villa's contact on the beautifully un-spoilt island of Ithaca and wedding planner of stylish bespoke celebrations. I moved to Ithaca approximately ten years ago after living on Kefalonia for many years and after meeting my husband!
Ithaca was no stranger to me as often I would hop on the ferry from Kefalonia to visit this special island. After planning our own wedding, I decided to combine and channel my local knowledge, organizational skills, and language ability, establishing Ithaki Weddings, to assist other couples realise their dreams of hosting their weddings in such a unique location.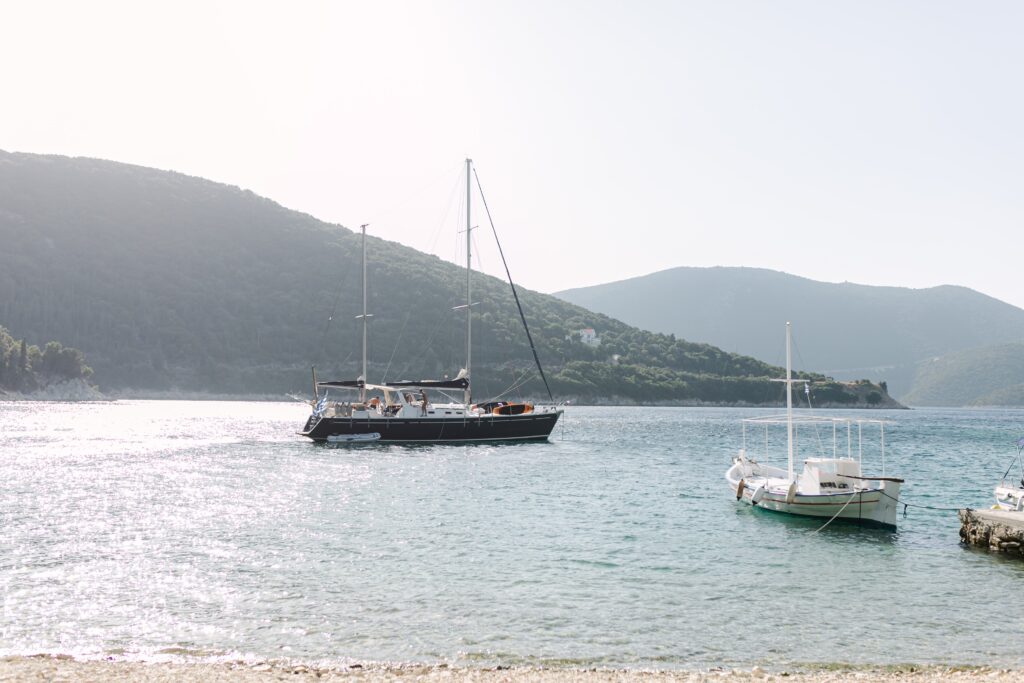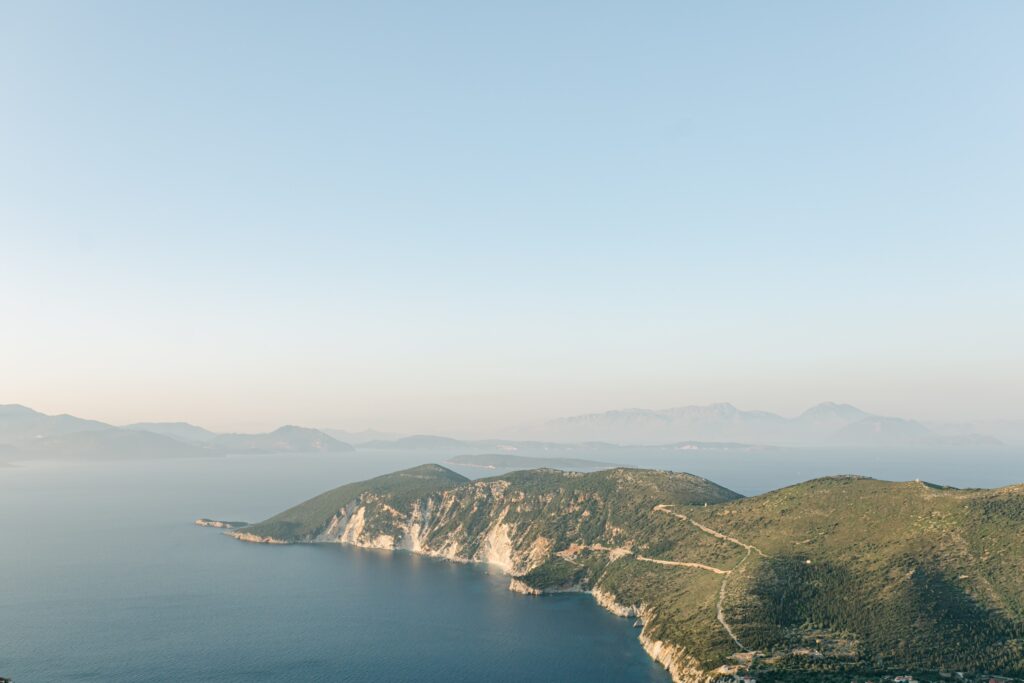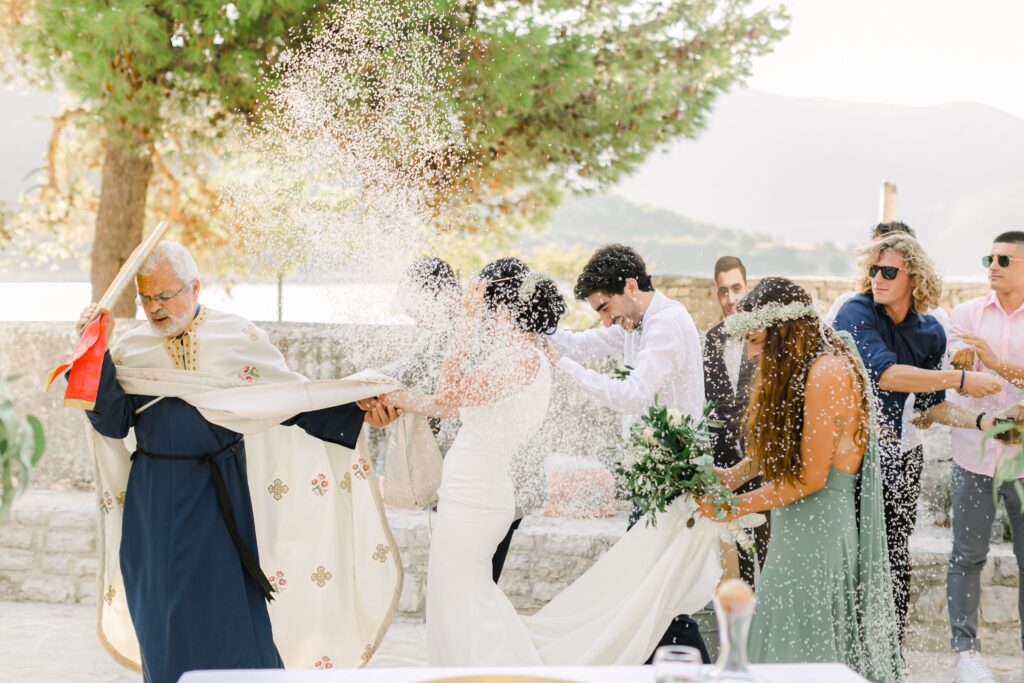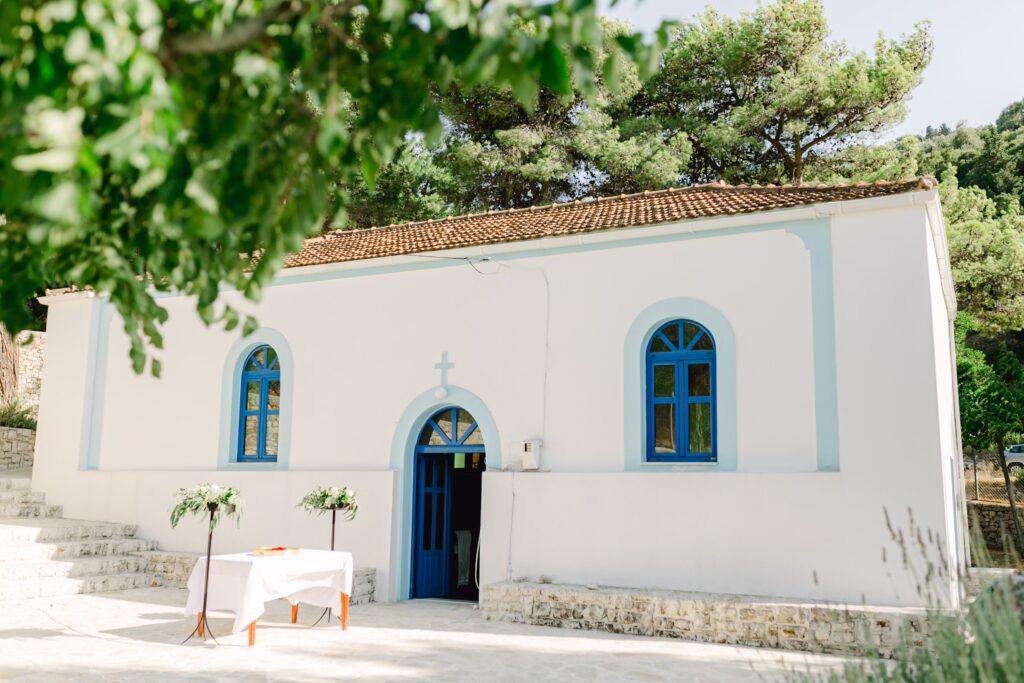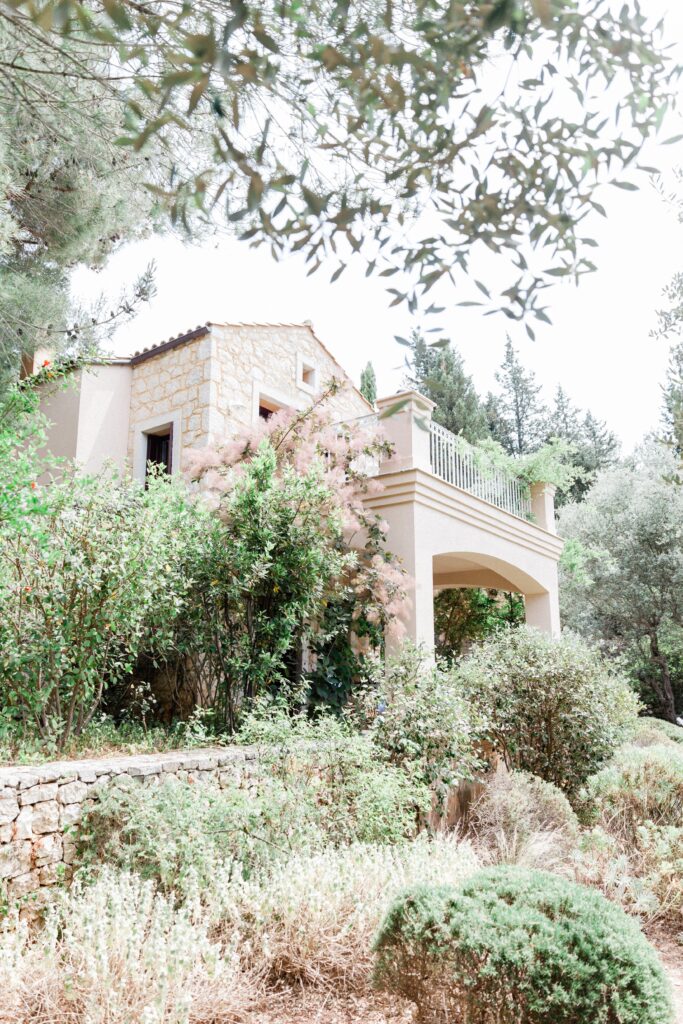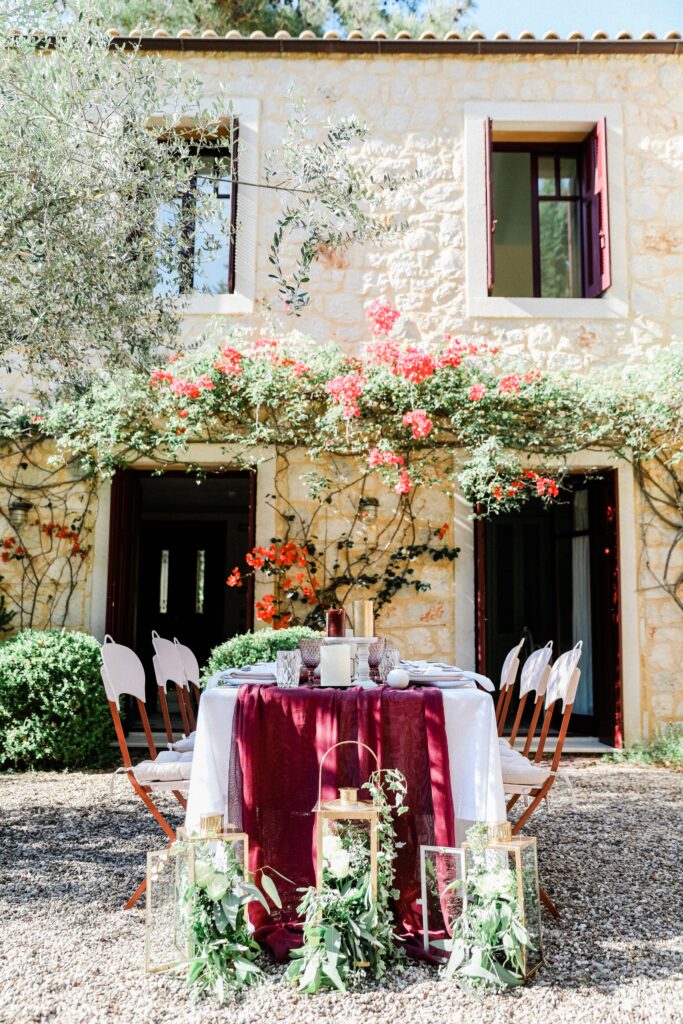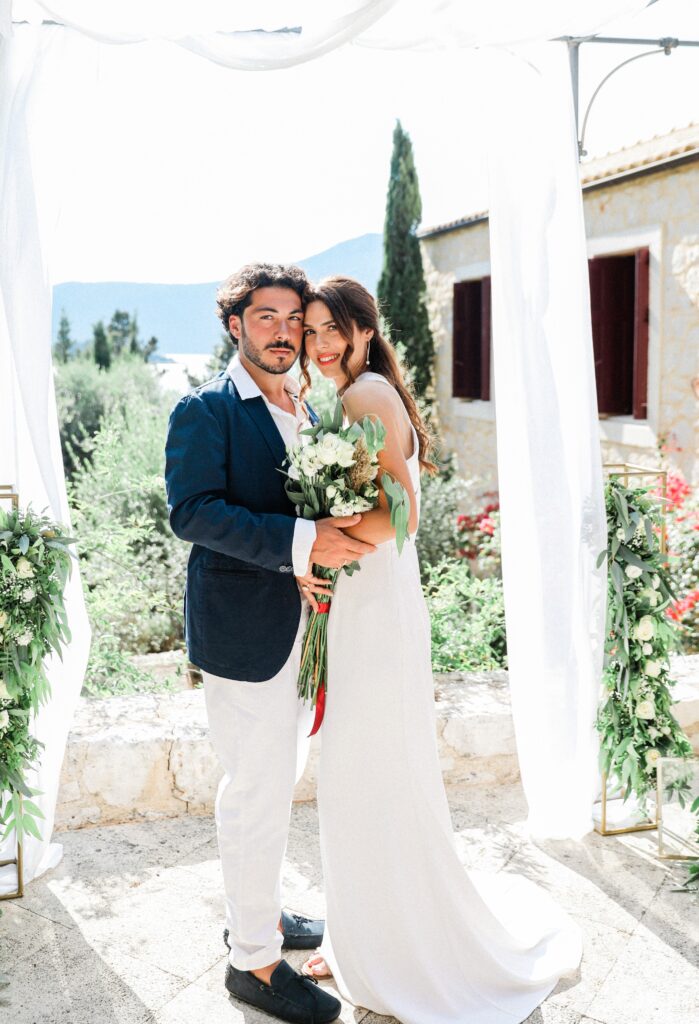 A beach wedding is the dream location for many, with so many secluded and beautiful beaches around Ithaca's rugged coastline it's a tough choice to make, but a beach accessible only by boat is always the first choice for many couples.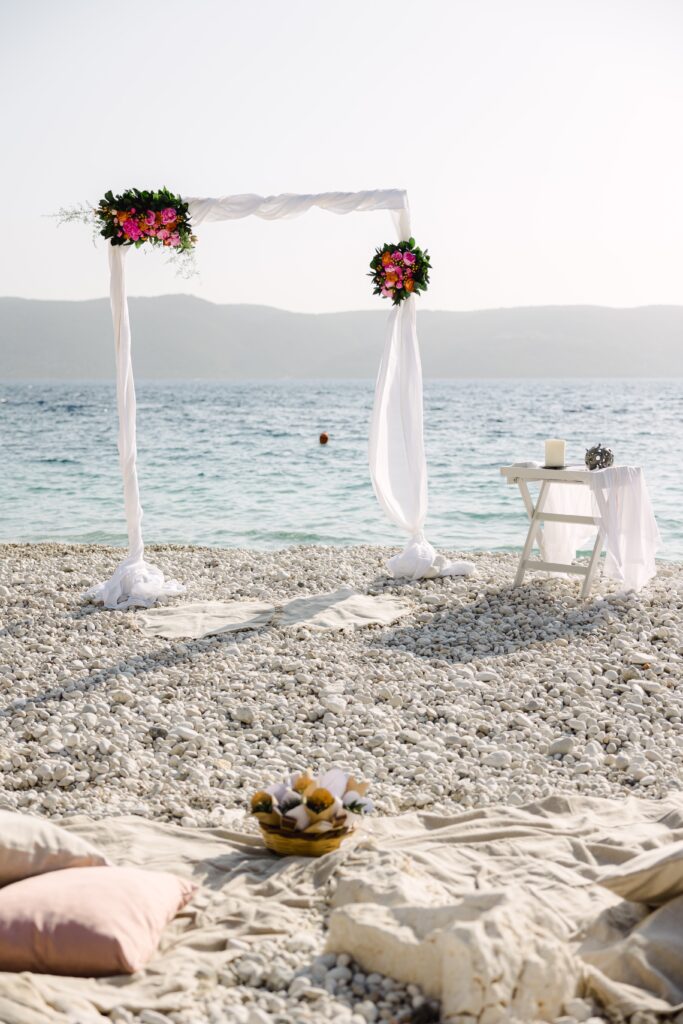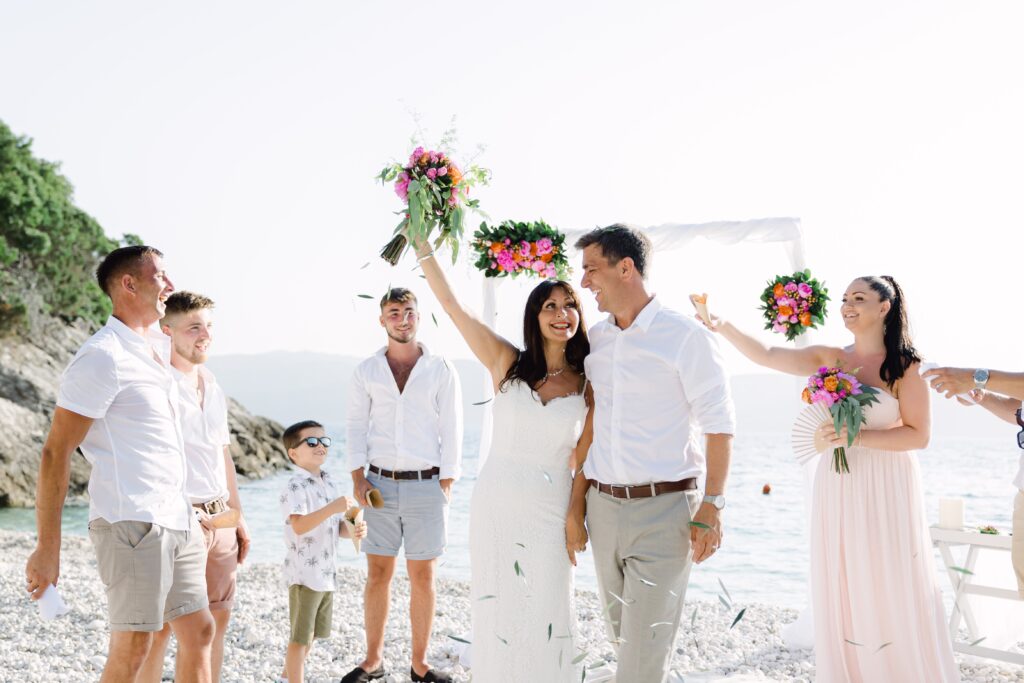 Ithaca is a truly magical island which once visited is very hard to forget, a local legend implies 'that if you cup your hand under the Kalamos spring and drink its' ice-cold water you will return again to Ithaca'.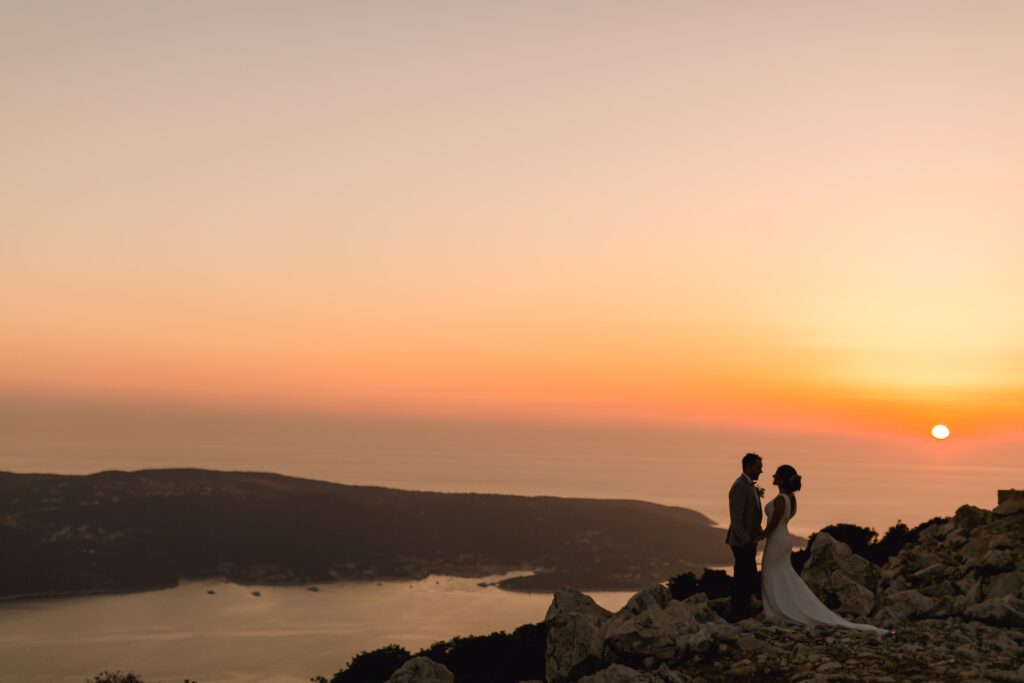 If like me you've fallen in love with Ithaca and dream of hosting your own destination wedding on the island, contact me and together we will make it happen.
Wedding Planner Ithaki Weddings
Photography Maxeen Kim & Vicky Bekiaridou
Villa Venue Loutsa Retreat
Ithaca Weddings Instagram