Have you thought about switching your July and August Summer holiday for a Spring holiday? We like to visit the Ionian every May with our family and here's why we think it is the perfect time to visit….
In May the islands and mainland Ionian coast are usually less crowded, flights can be cheaper, and villas tend to have good availability.
The islands begin to come to life with tavernas and shops opening after Greek Easter and there is a nice energy in the air for the new season ahead.
Day temperatures sit between 20 – 25 degrees, with evenings slightly cooler and night-time around 14 degrees; perfect for families like ours with young children.
The Ionian is usually a blaze with spring colours and the cooler temperatures can allow for a more active day of walking, running, yoga and cycling.
Sea temperatures are just about warm enough to take a dip and you often find you have the beach all to yourselves!!
If this appeals to you, we still have some fantastic properties available this May half term…
Paxos:
Elissa 27/5 – 5/6 (9-nights)
Simeoni 27/5 – 3/6 (7-nights)
Jupiter 29/5 – 5/6 (7-nights)
Ithaca:
The Loutsa Retreat 27/5 – 3/6 (7-nights)
Tzika House 27/5 – 3/6 (7-nights)
Lefkas:
Antonella 28/5 – 4/6 (7-nights)
Koumaria 28/5 – 4/6 (7-nights)
Mandarini 28/5 – 4/6 (7-nights)
Kefalonia:
Persephone 28/5 – 4/6 (7-nights)
Verikoko 28/5 – 4/6 (7-nights)
Paxos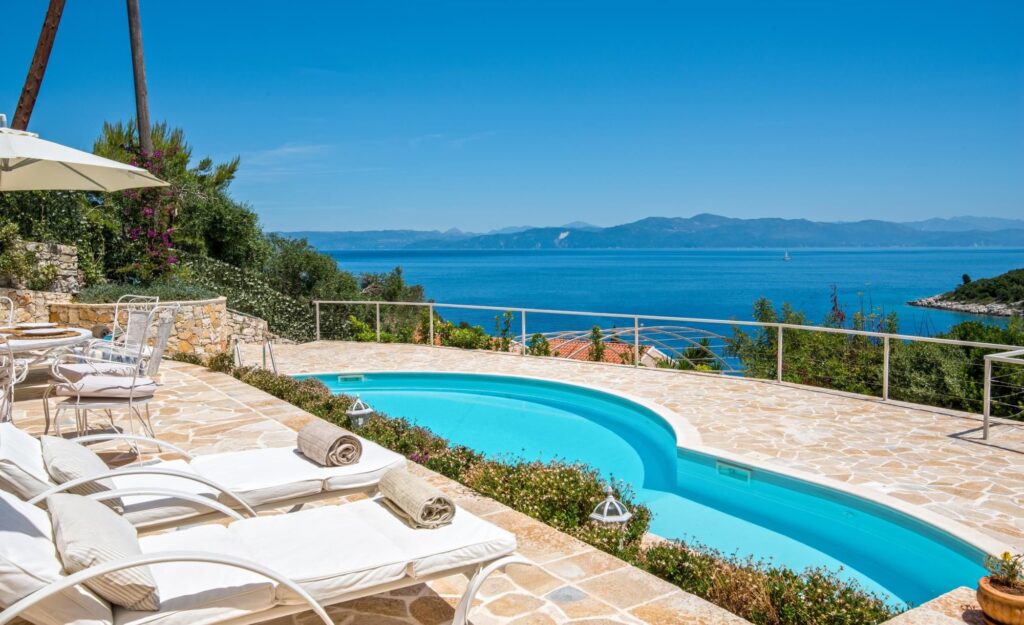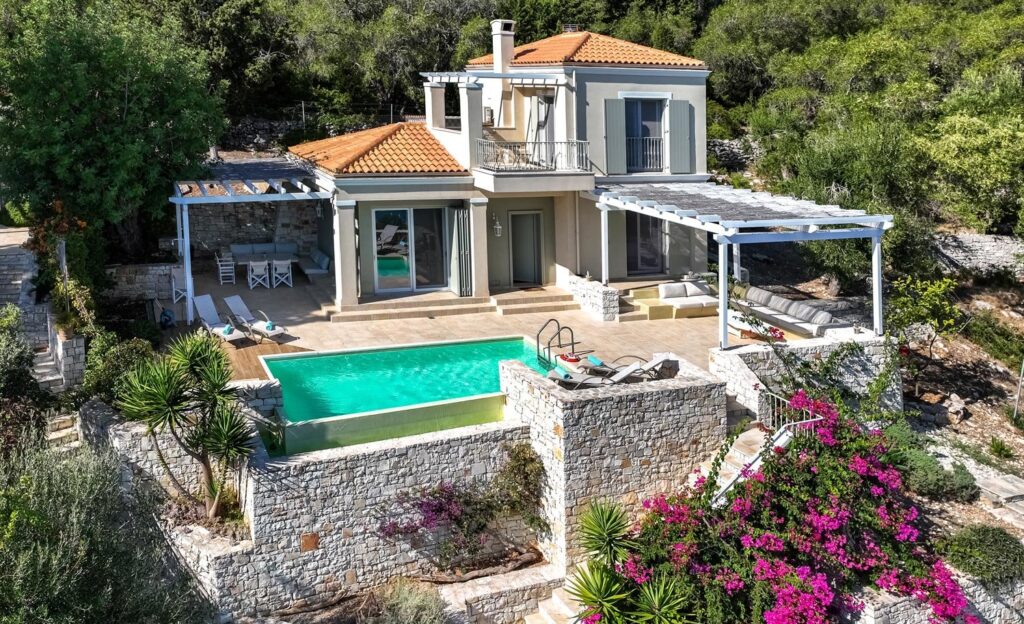 Ithaca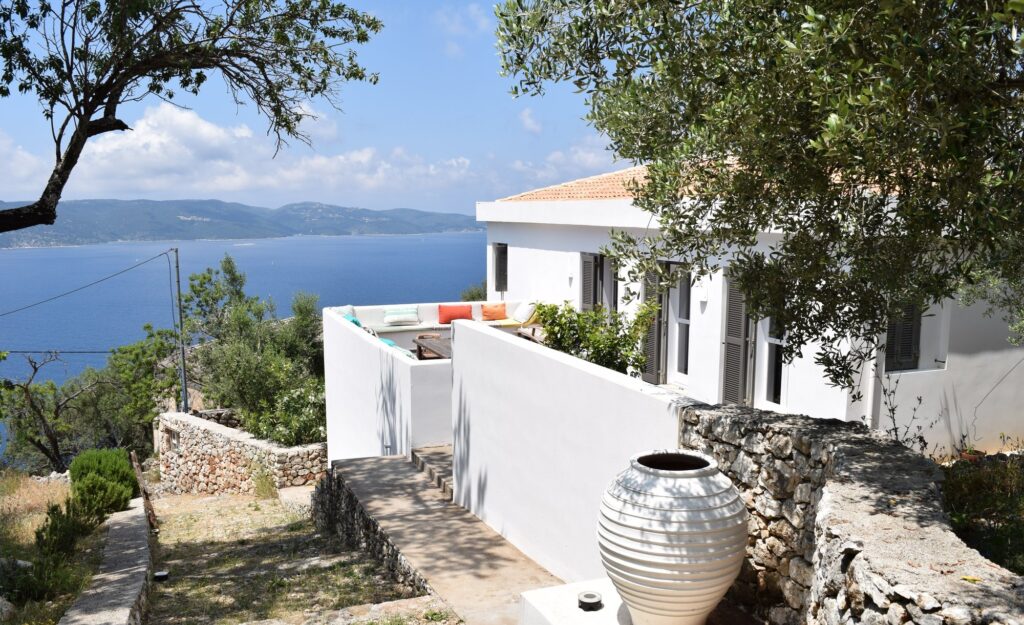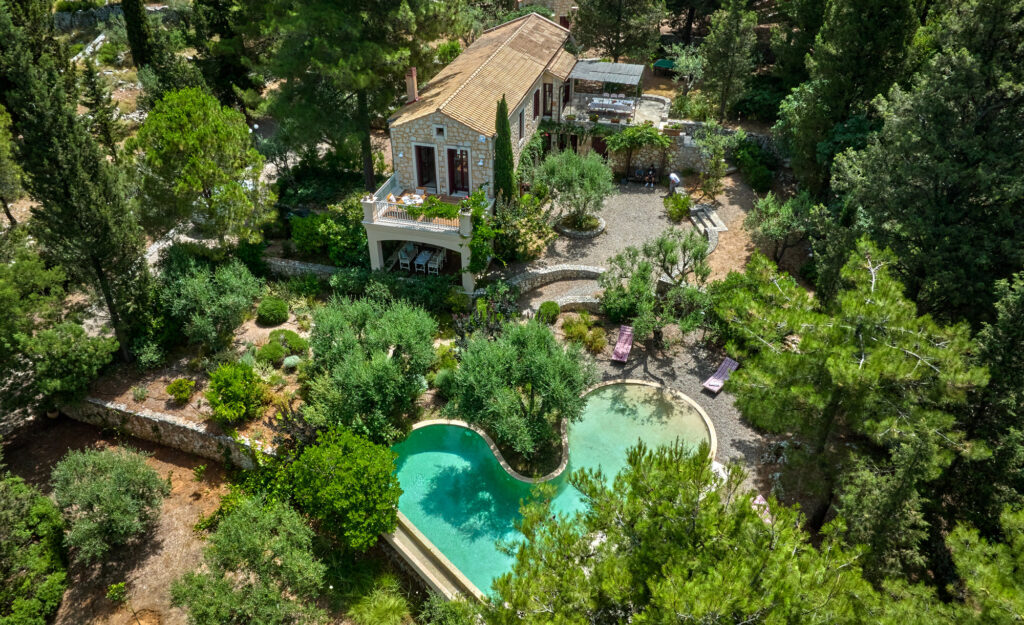 Lefkas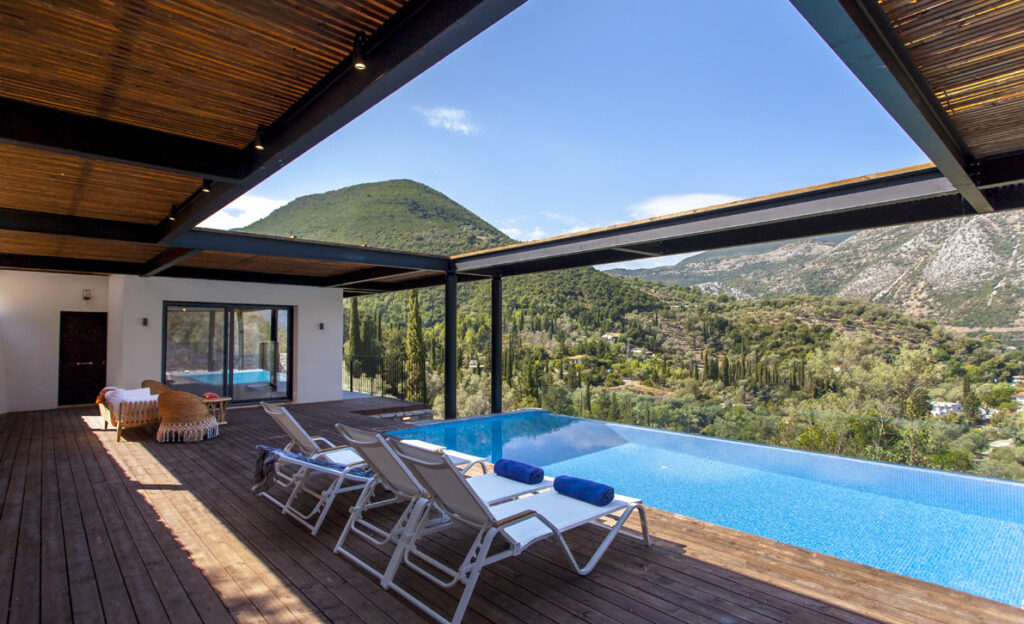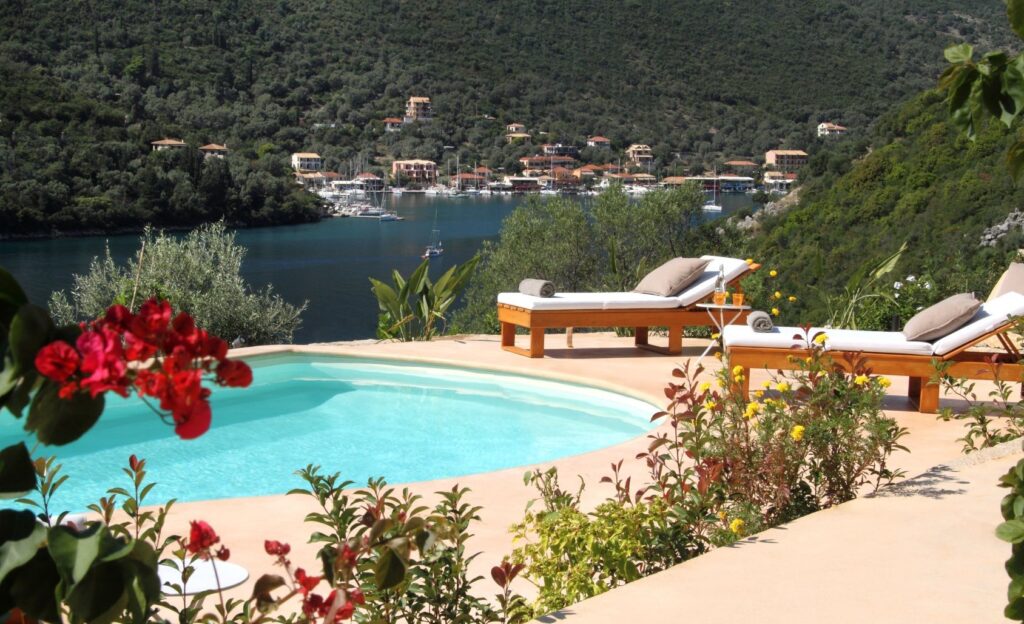 Kefalonia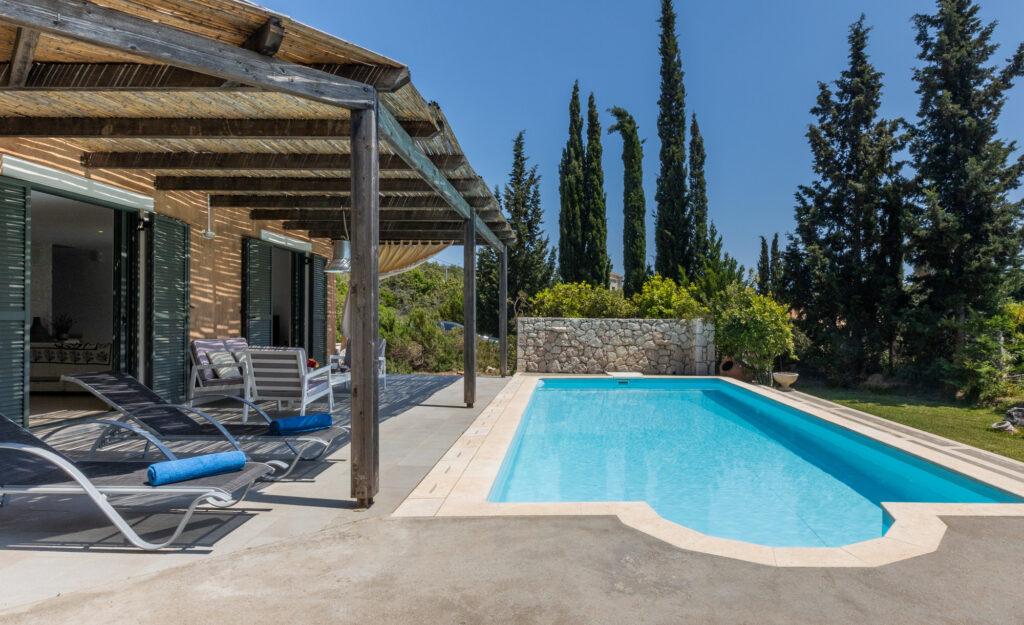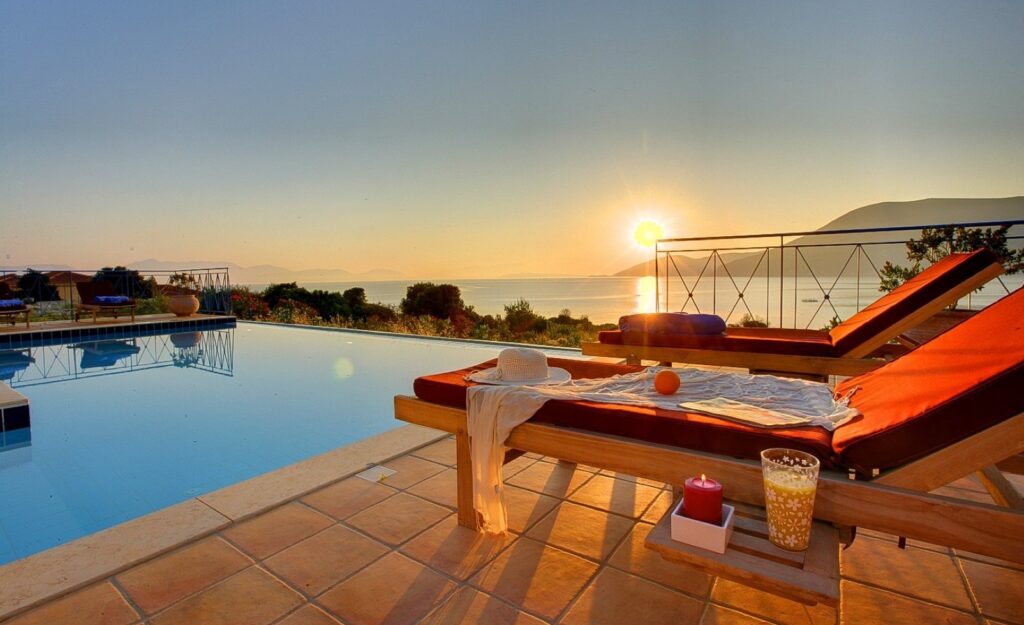 If you are interested in booking any of the villas above or would like to know about other available properties, please contact Alex and Samantha for prices and special offers enquiries@ionian-villas.co.uk
Catherine x