We wish our clients a very Happy New Year.
We would like to introduce two new members of our team: Samantha DeCourcy, who joined us in November, and Reggie, who is the office's official shredder of sensitive documents and socks.
If, like us, you are concerned about the fragile environment of the Ionian islands, you might be interested to know that we are setting up a partnership with the Ionian Environment Foundation. We will keep you in touch with partnered projects for each island.
If you were unable to enjoy a tactile Christmas with the whole family, you might be looking forward to a family holiday in 2022 as a positive step towards more freedom. We have some new properties to entice you:
Paxos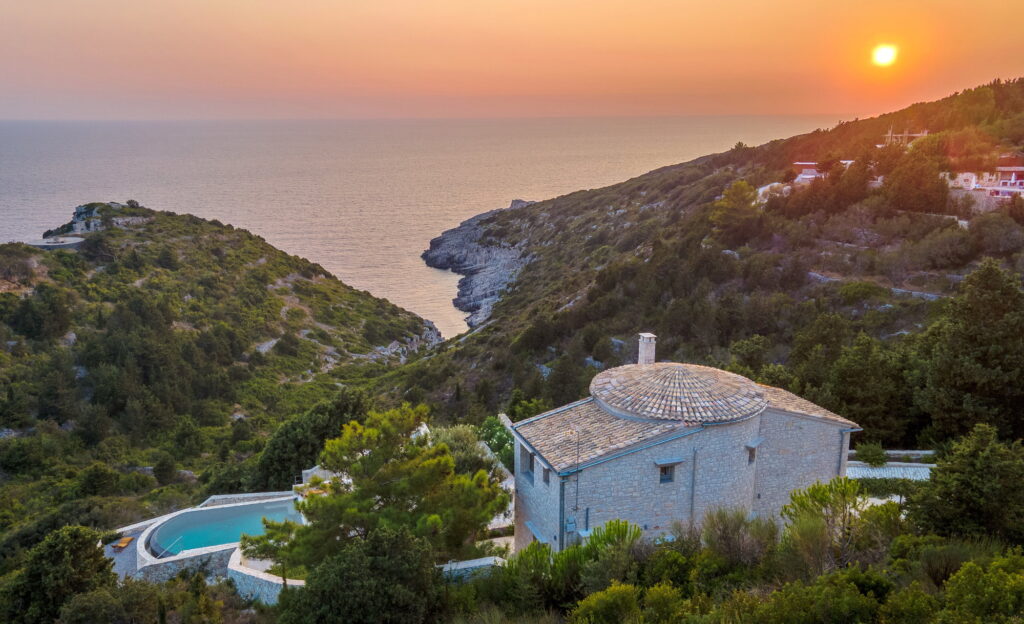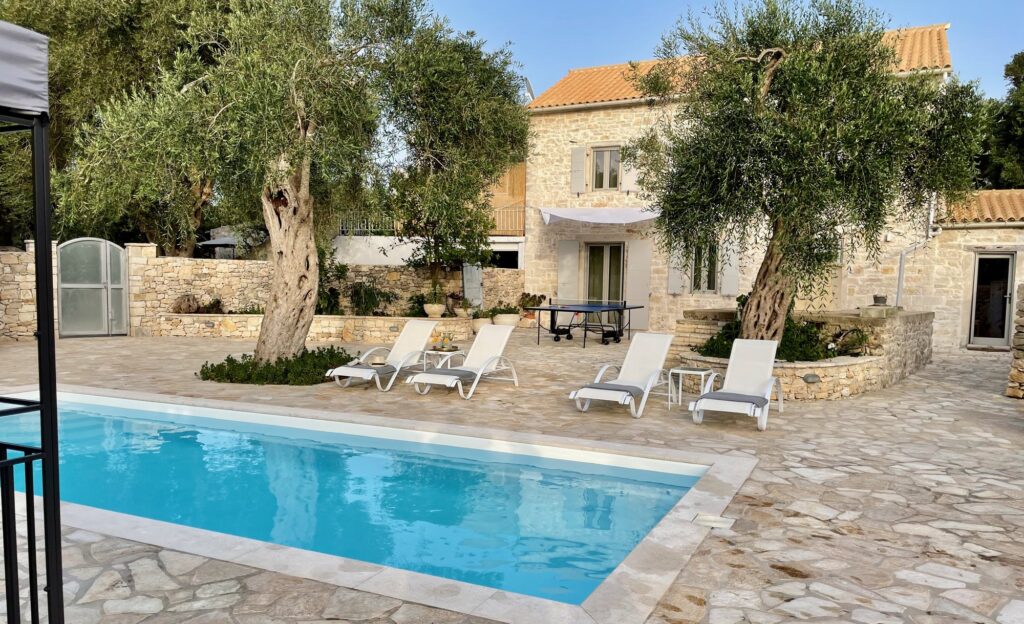 Lefkas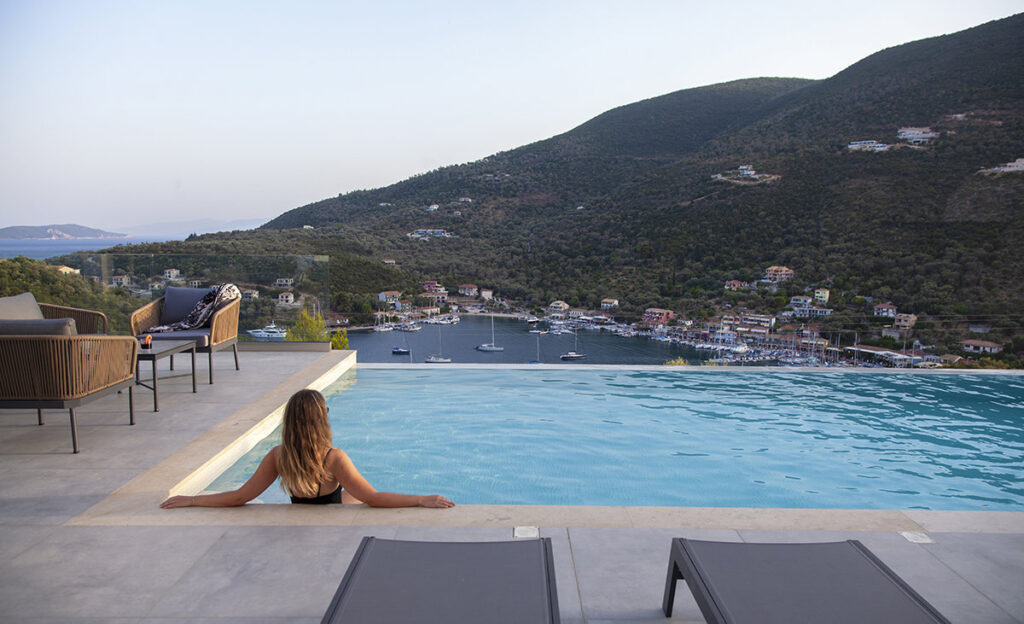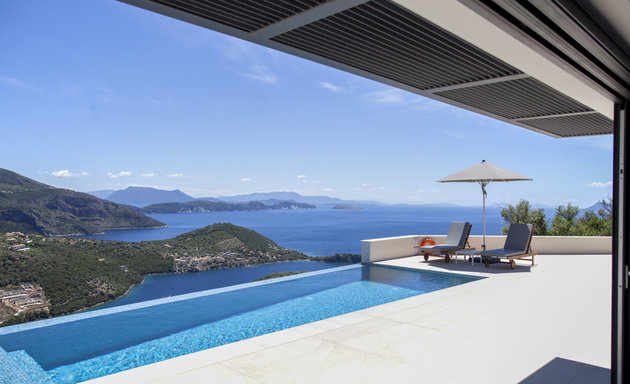 Kefalonia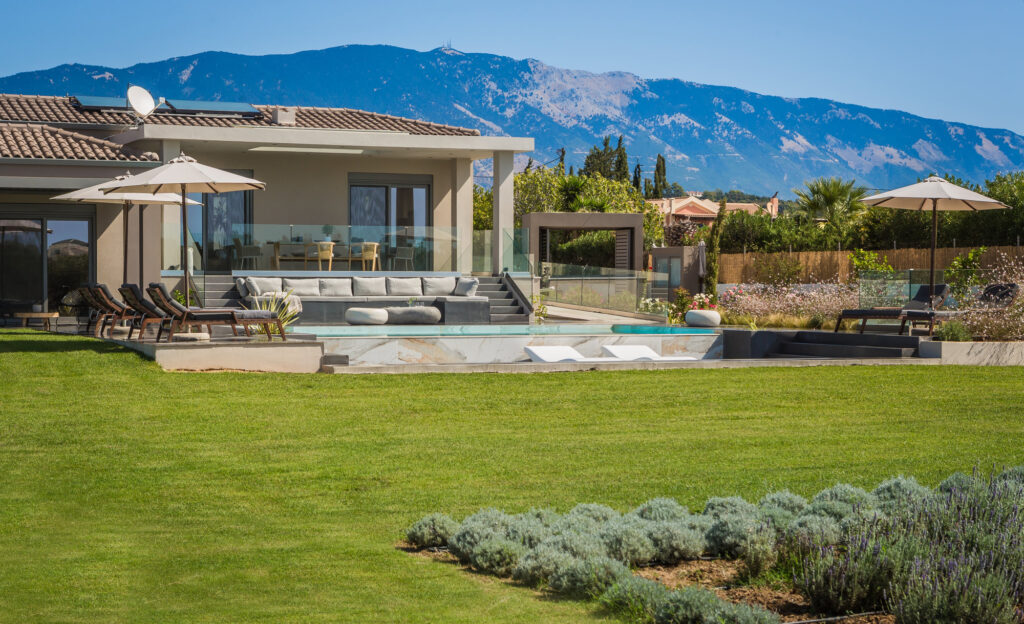 Ithaca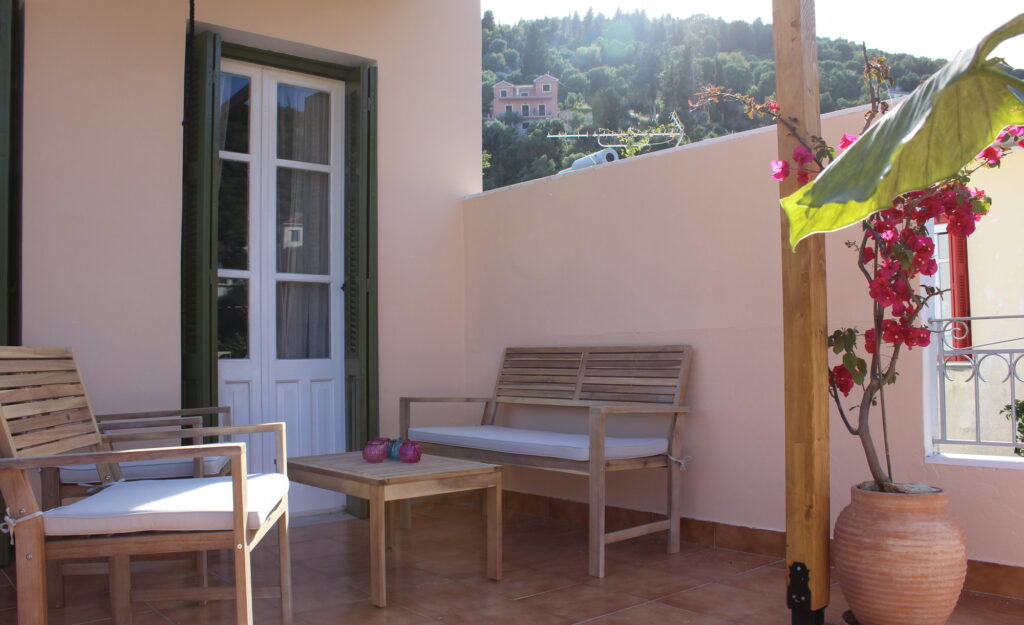 Corfu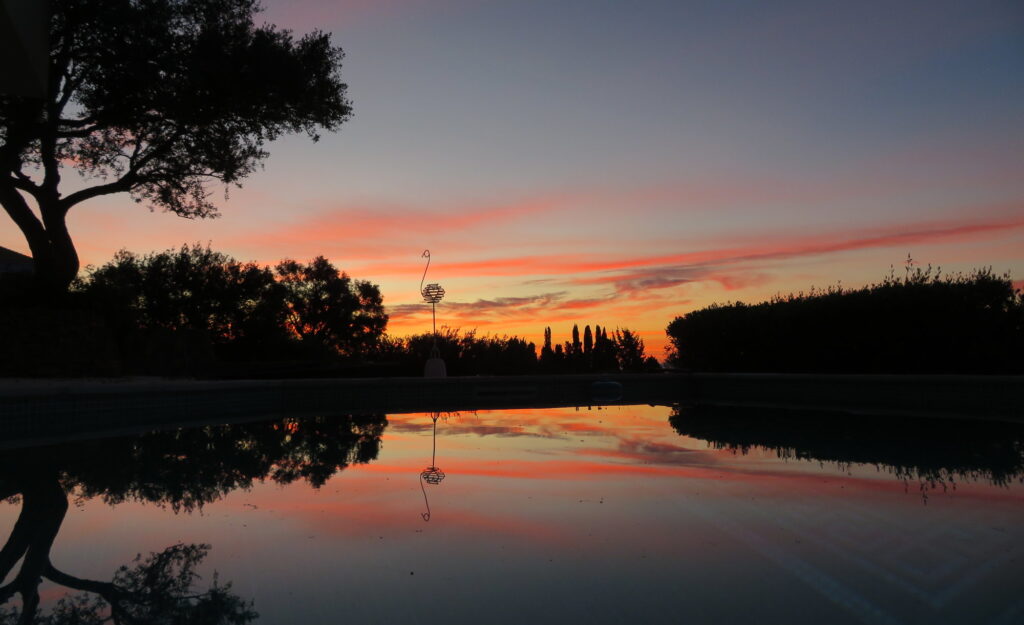 Back in the days when the Watrous family ran the company, Greek Islands Club, they started a villa programme on the Sporades islands. After a recent revisit, we felt that Alonissos still offers a special escape from the crowds: a rich green interior of umbrella pine forest, olive groves and plum orchards; small, secluded beaches and deep sea caves carved out of steep cliff faces; sheltered ports with a colourful jostle of large and small fishing caiques. Contact us if you might be interested in an Alonissos escape with such properties as Paparouna and Fisherman's cottage.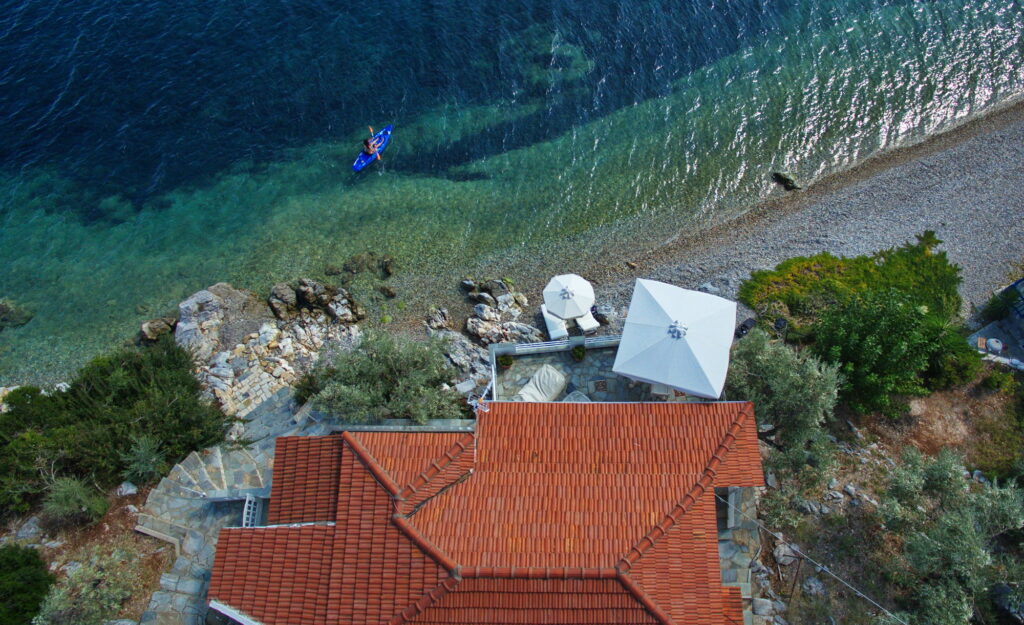 We still offer the chance to defer your 2022 holiday to a future date if, as a result of Covid conditions, travel in 2022 is prevented by Foreign & Commonwealth Office advice or a cancelled flight.
Please let us know if we can help you plan a special Ionian escape.
Alex, David, Catherine, Samantha & Reggie