We hope that you have enjoyed a relaxed and "forget all the doom & gloom" Christmas and that you are looking forward to a positive new year. Difficult when there is so much uncertainty and grief in the world but important to face 2023 with a determined spirit. In the hope that thoughts of holidays in the sun can bring some colour to your mid-winter, we'd like to tell you about what is new for Ionian Villas in 2023.
Within the next few weeks we will be announcing our new villa programme in Epirus, on the Ionian coastline of the Greek mainland.

Sivota and Paleros are small ports on the mainland. Sivota is opposite the south-eastern tip of Corfu and Paleros is opposite the north-east coast of Lefkas. Both seaside villages are excellent locations for those who look for more exploration and choice of activities than offered on the islands. Wild and untouched inland and a coastline of deserted beaches, only reachable by boat.

Paleros is a 30 minute drive from Lefkas and Sivota is a 1-hour drive from Lefkas. Good choices for a 2-centre holiday combining Lefkas with the mainland.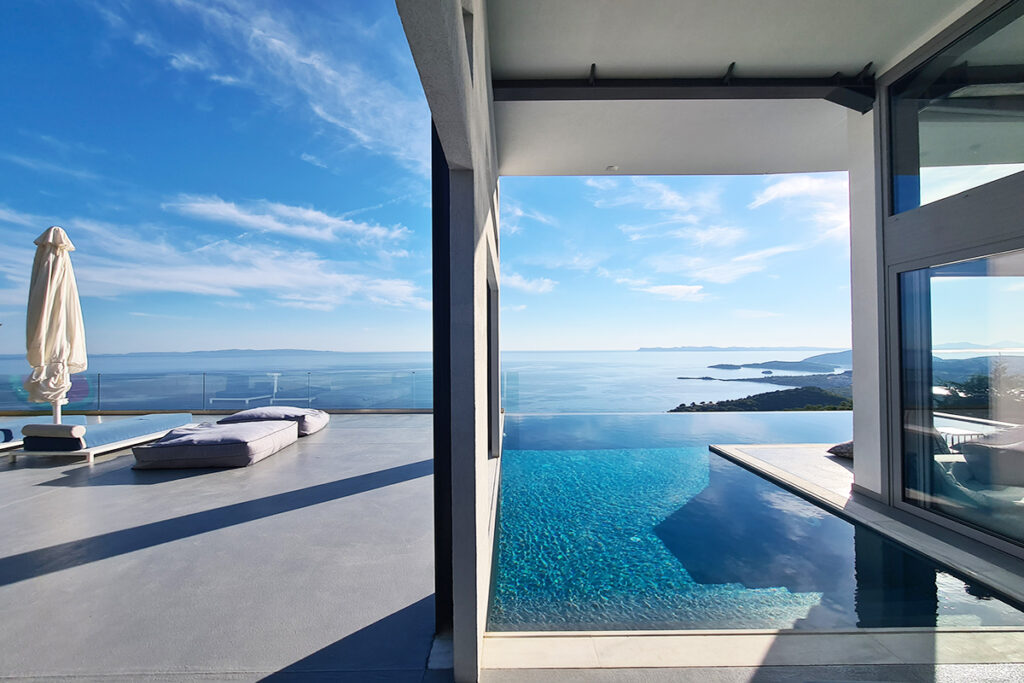 Our Touch of Luxury programme now includes some stunning villas on Corfu. Villa Callisto sleeps up to 12 and is just a few steps away from Agia Triada beach, near Paliokastritsa.
A new Greek TV series, called "Maestro in Blue", will appear on Netflix in the new year (dates to be confirmed). The series was filmed on Paxos in 2022 and tells the story of a music festival being organised during the Covid-19 pandemic. "In the nine episodes, director Christoforos Papakaliatis narrates a story of passion and conflict."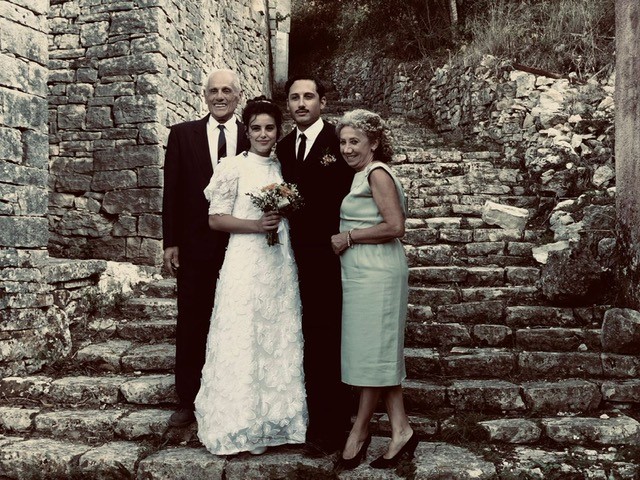 Our Paxos manager, Dimitris, and his parents (who had walk-on roles) and actress Kleilia Andriolatou.
Dimitris, his dogs and actor Christoforos Papakaliatis
Filming on Paxos' west coast
In the Spring 2023 we will be introducing our new website – bigger pictures and more user-friendly.
For 2023 we have added new villas on each island. Here is a selection according to villa size:
New to our West Sussex team is Natalie Verrall. Natalie wears an Administration and Social Media Manager cap.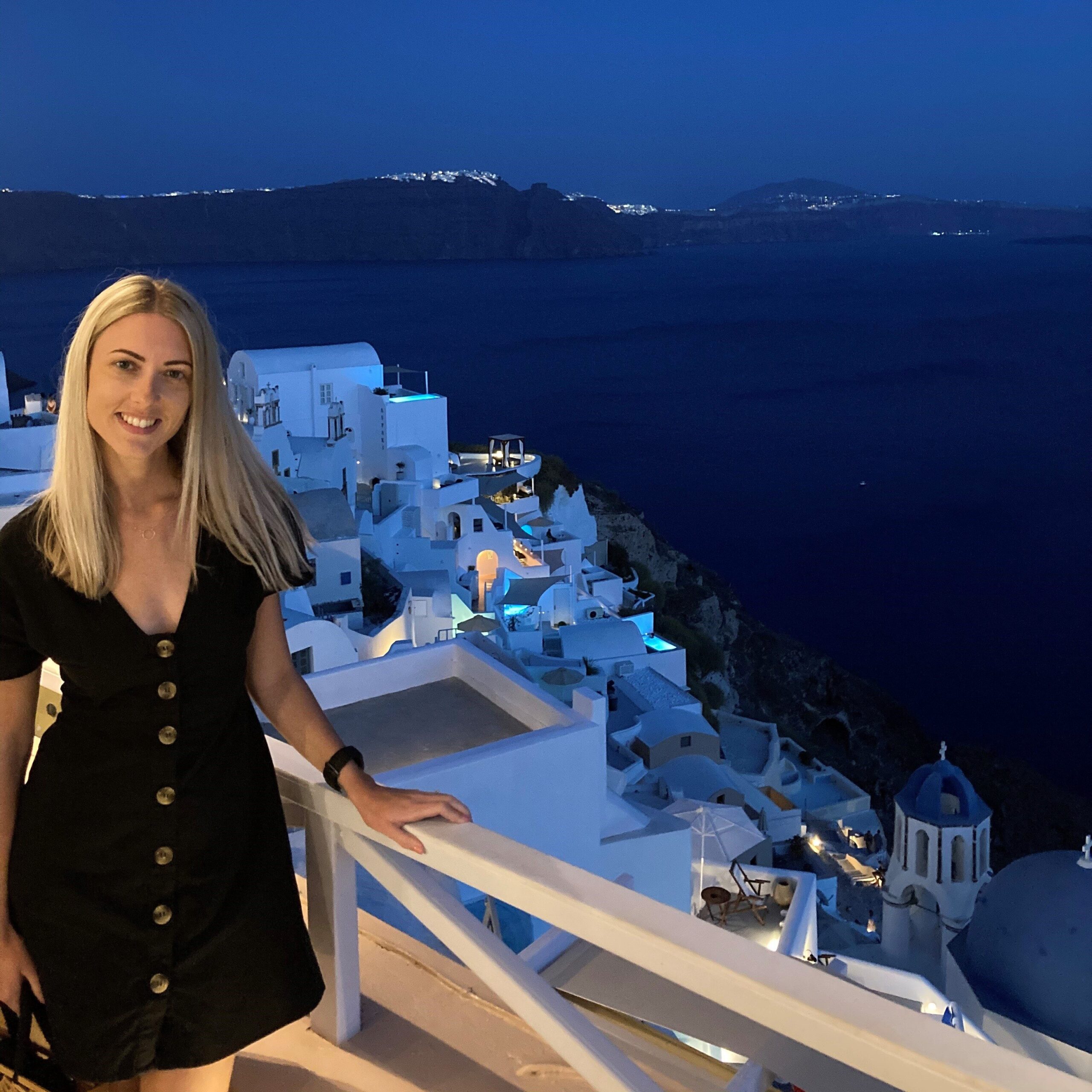 Finally, we have joined forces with the Ionian Environment Foundation in a venture to support various projects to protect the Ionian's environment. Watch this space!


We hope to see you in the Ionian in 2023.

Our best wishes,