Ionian Villas is coming up to its 5th birthday. With a big thank you to our guests over these 5 years, our Ionian programme has grown to feature over 200 properties.
We continue to visit all the properties each year.
Our new properties for 2017 are:
1-bedroom properties: Olitsi Apartment on Paxos; Lydia on Kefalonia; Fassoulou's on Ithaca.
2-bedroom properties: Angelika on Paxos; Bougarini on Paxos; Delia on Paxos.
3-bedroom properties: Agni Bay on Corfu; Anetta on Corfu.
4-bedroom properties: Chiara on Paxos; Beach Villa on Kefalonia.
6-bedroom properties: Athanasia on Paxos.
7-bedroom properties: Marina on Paxos.
Kythira. In the earlier days of Greek Islands Club, before it became part of a larger corporate image, we started a small programme on the southernmost Ionian island: Kythira.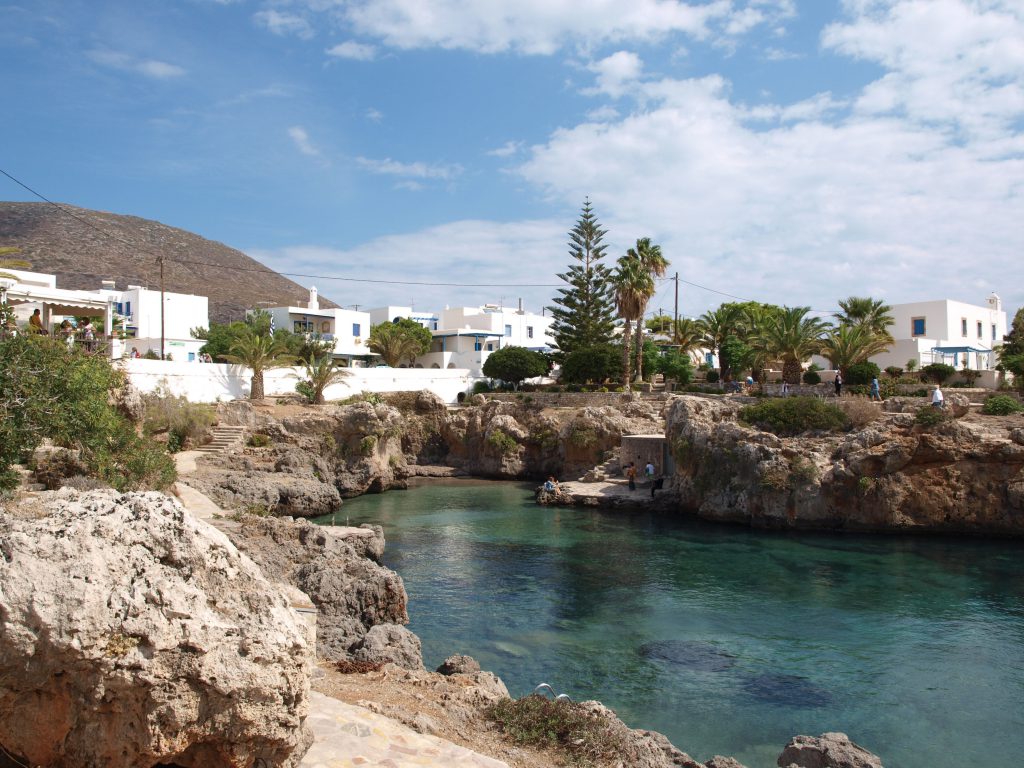 We returned to Kythira in October this year to meet up with old friends. We were delighted to see that little, if anything, had changed in the past 25 years.
We will be introducing our Kythira programme in the new year. Kythira is not for the package holidaymaker or the lover of swimming pools and will appeal to the more intrepid Grecophile.
Have a look at Andrew Bostock's piece on Kythira in the Guardian
Holiday Snaps. We are keen to add your holiday photos to our website. If you have any images, which you would like to share – please send them to us in an email.
What is happening in Greece today? The UK's media coverage of life in Greece is often scant. Very few of us know and understand how austerity measures are affecting the Greeks. Greek Crisis is a blog dedicated to the understanding of the current Greek (but also European) economic, political and institutional crisis. It was created by Prof. Aristides Hatzis of the University of Athens, after many requests by his students seeking a source of reliable analysis on the Greek current affairs. Its aim is to post commentary and reports published mainly in the major U.S., European and Greek media and to encourage a rigorous discussion.
Walking on Paxos. Before roads were built on the islands, communication between island hamlets and villages was via a network of pathways. Many of these paths have become overgrown or the stone walls on either side have collapsed, making access difficult.
On Paxos, a hard working group of locals are clearing these paths so that eventually all parts of the island can be reached on foot. Come to Paxos in May and explore olive groves coloured by a profusion of wild flowers. 2 people staying at Olitsi Apartment 8th to 15th May would pay £225 per person for the apartment and an Easyjet flight for around £150 each.
We hope to see you again on one of the Ionian islands – do get in touch if you would like us to search for a special island escape.
Vivienne, Alex and I wish you all a very Happy Christmas.