We realise that for many, thoughts of 2021 holidays might well be on a back burner but for those of you who would prefer to select and reserve another Ionian escape in 2021, here are some reasons to do so now:
Availability of villas in 2021, especially in peak season, will be more limited than in previous years, caused by a combination of bookings deferred from 2020 to 2021 and a good number of people having already planned ahead.
We have recently introduced some new Paxos and Kefalonia villas (links given below) which we believe will be popular.
We continue to give a guarantee that your deposit and final balance payments will be carried over to a 2022 booking of the same property if you are prevented from travelling due to Covid-19. Further detail can be seen here.
New for 2021 on Paxos: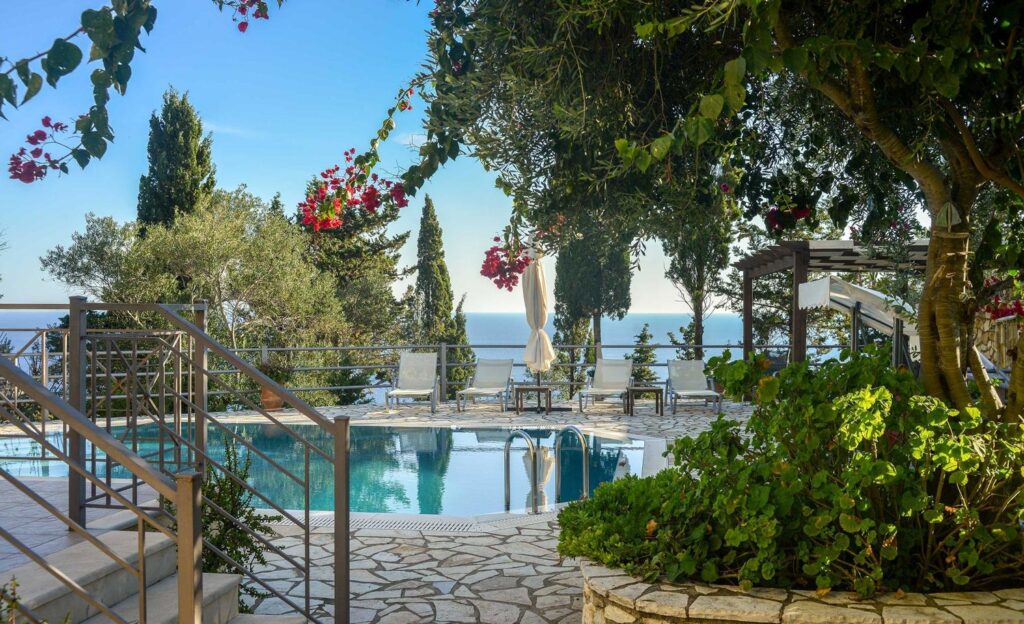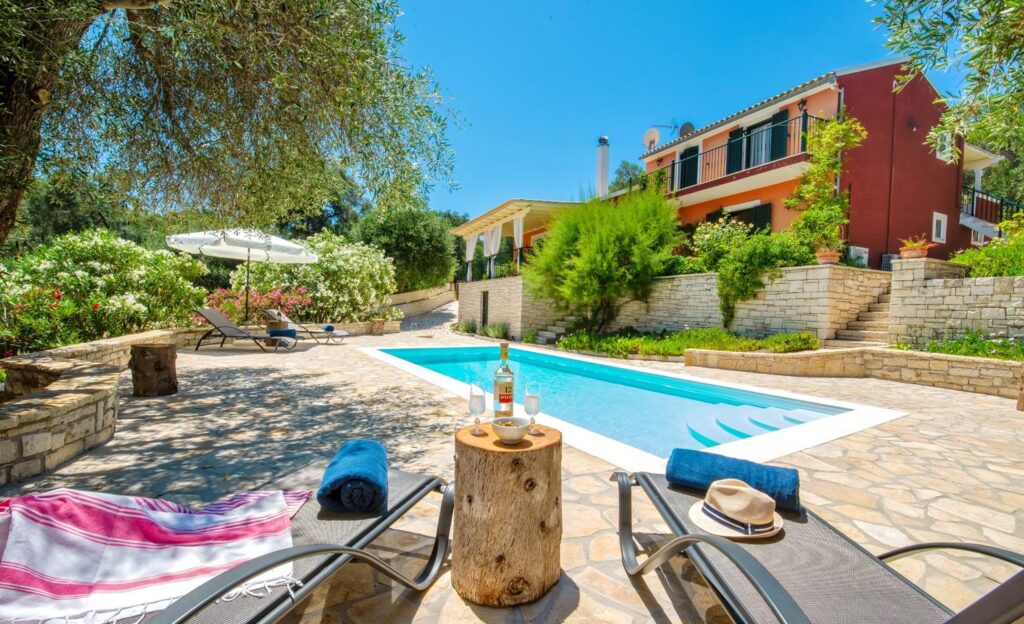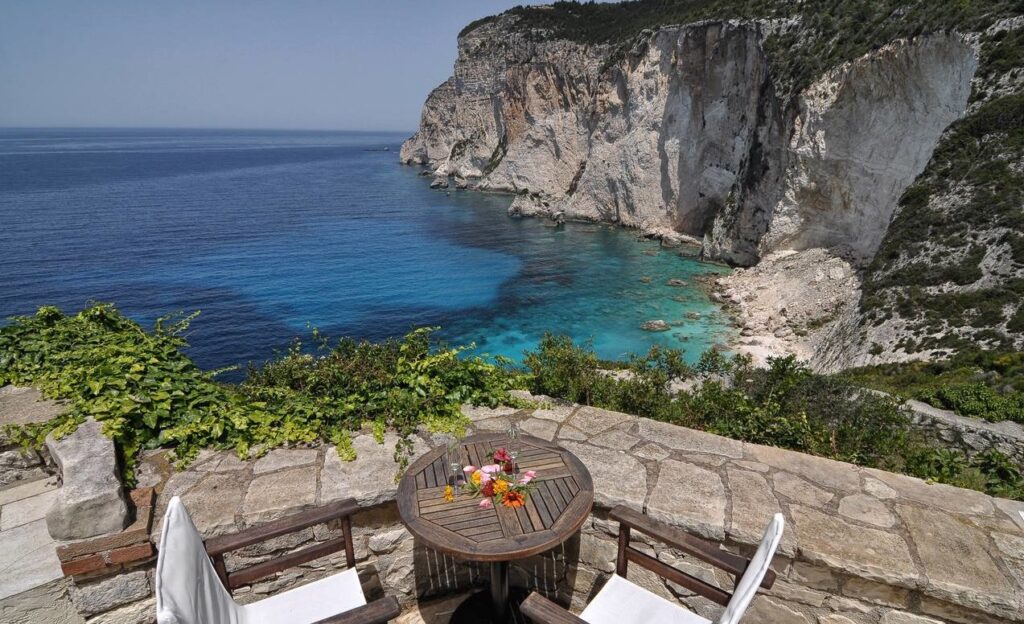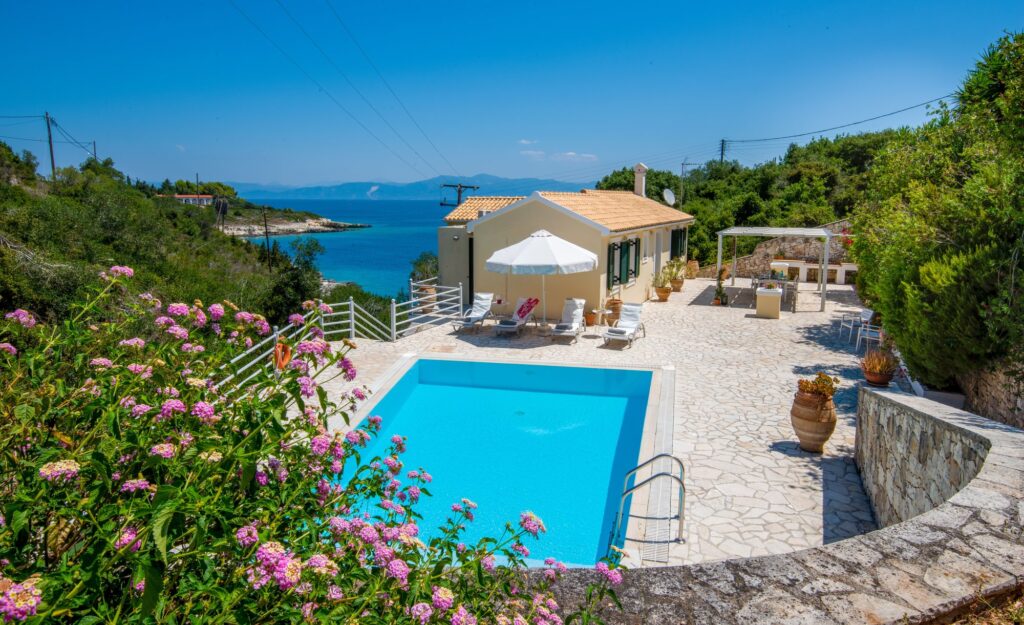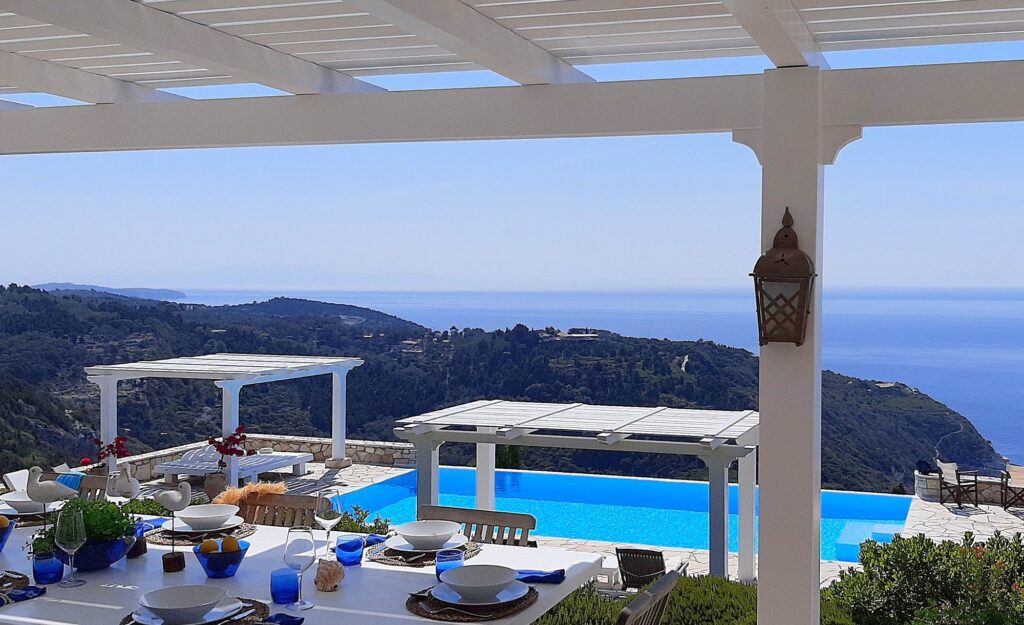 New for 2021 on Kefalonia: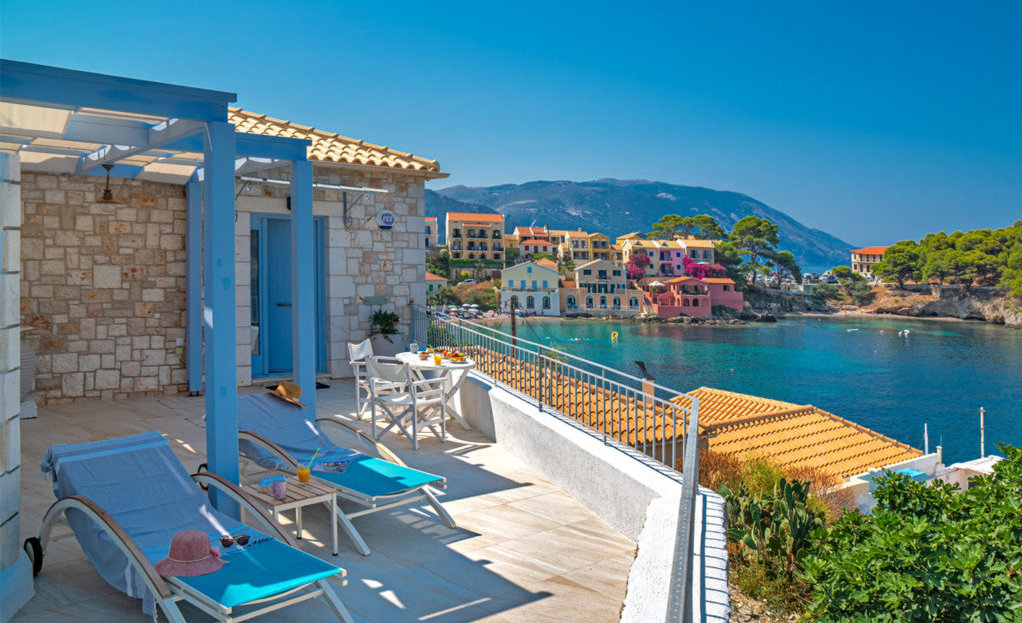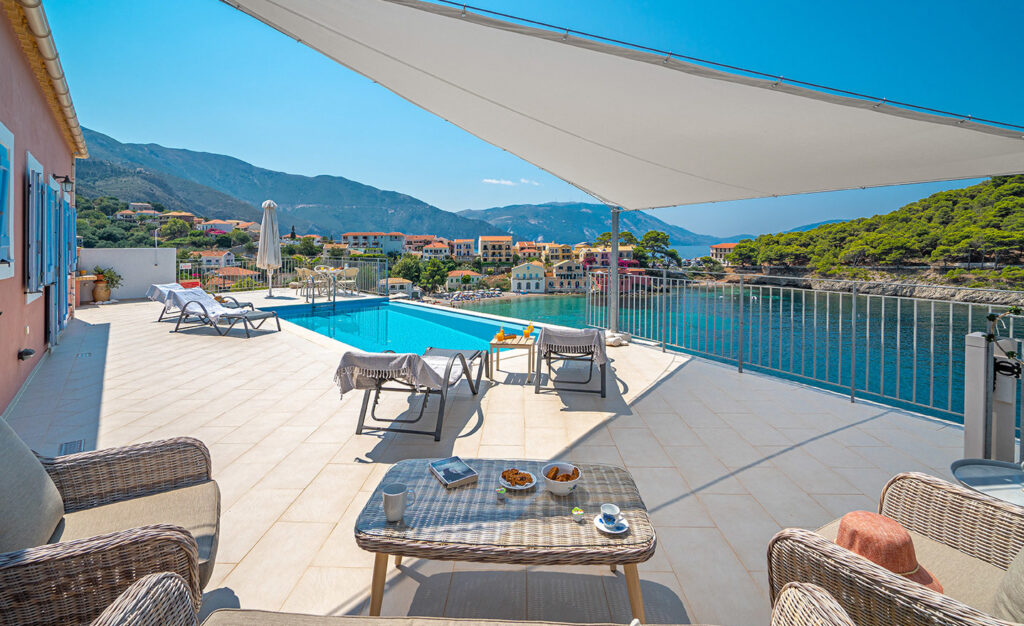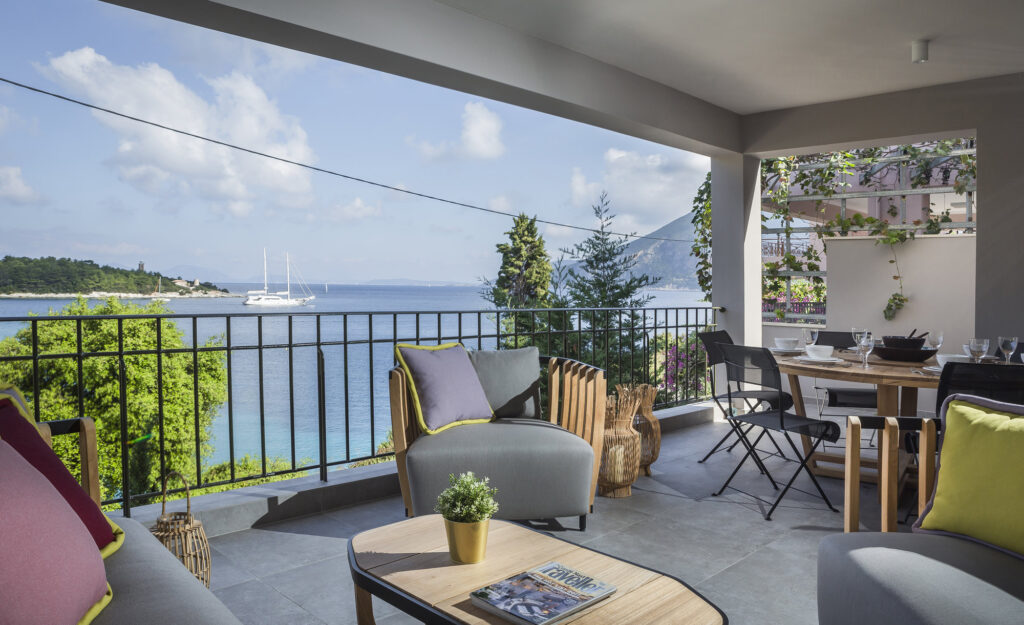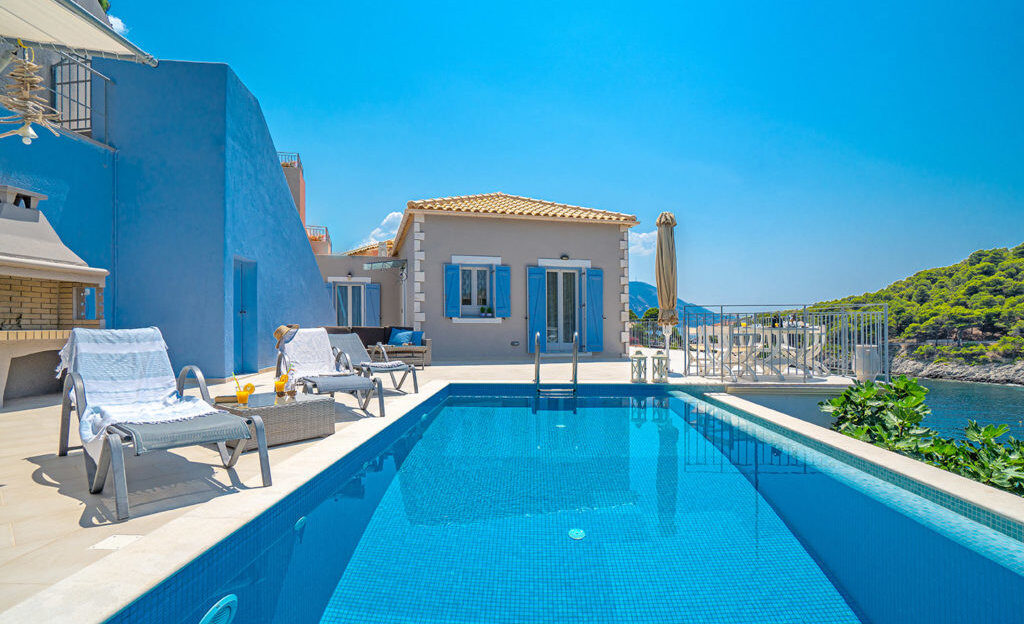 We were lucky enough to visit the Ionian in September. This was baby Norah's first opportunity to meet our Paxos manager, Dimitris, and his family.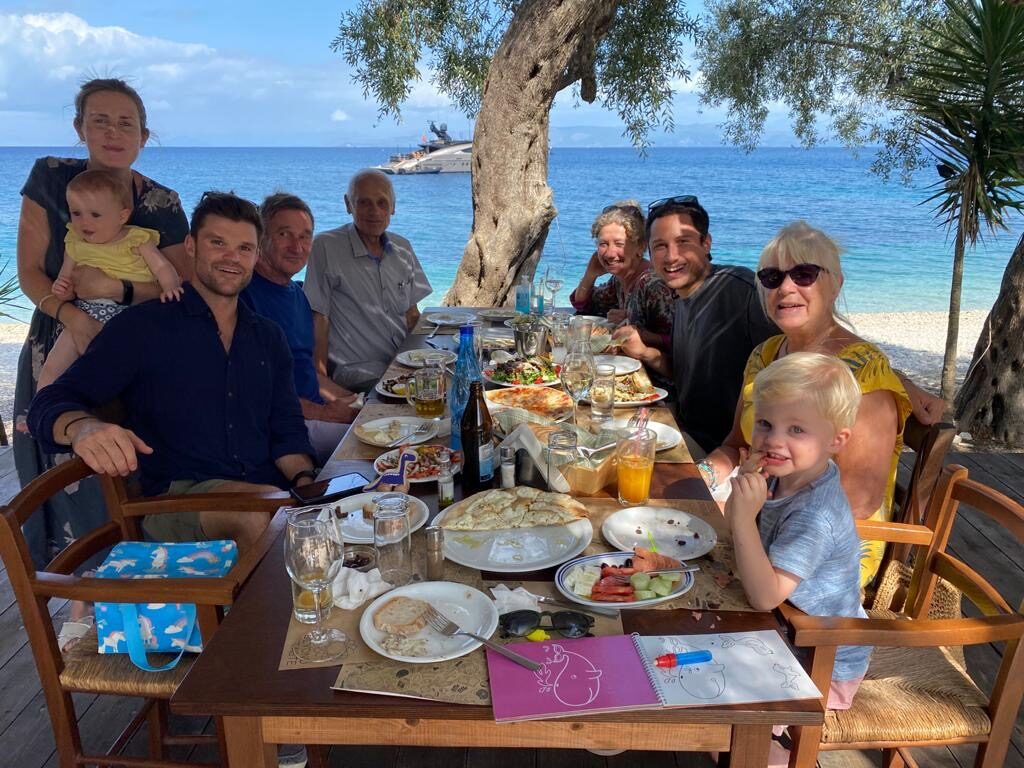 In the new year we welcome Catherine back to our office after some time away raising the babies.
We hope you have an uncomplicated winter – stay safe and keep dreaming of the Ionian.
David, Vivienne, Alex & Catherine